Experience hundreds of lifelike scenarios and interactive challenges to improve mindset, skillset and performance
Boost Individual Performance
Develop your growth mindset and leadership skills with realistic, memorable role plays you can immediately put into practice.
" Performance is personal. Boost sparks self-awareness and personal insights that change behavior."
- Myles Downey World-leading Performance Coach Author of Effective Modern Coaching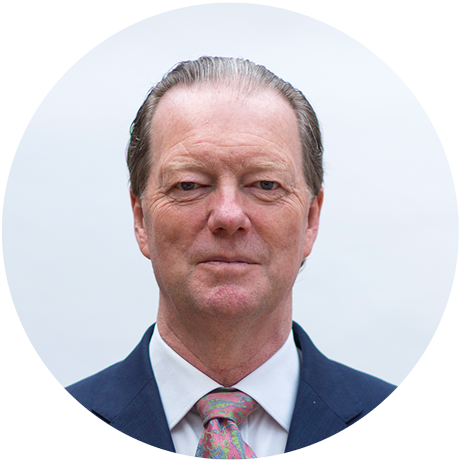 " Boost made a difference to performance conversations in our teams in all of the functions where we deployed it."
- Joanne Fair Former CHRO, Fonterra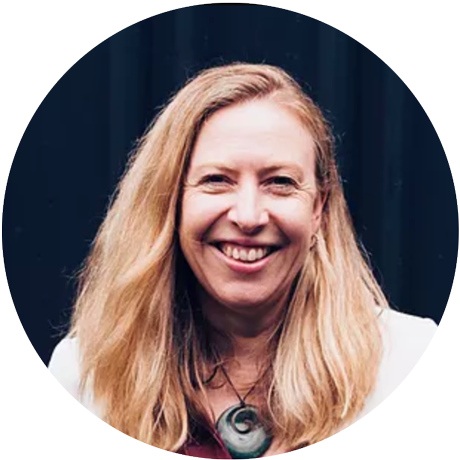 Boost Team Effectiveness
Increase collaboration and emotional intelligence through continuous learning that helps managers become better leaders.
Boost Business Impact
Evaluate impact with data-backed insights into individual performance, team effectiveness and capabilities needed for the future.